Kajian Tindakan PdP Pendidkan Jasmani Bahan Bantu Mengajar Kit ZulKathi Untuk Pembelajaran Set Induksi Murid Tahun Tiga
Keywords:
Bahan Bantu Mengajar Kit ZulKathi, Adaptasi Bahan Bantu Mengajar, Pendidikan Jasmani, Sikap Tidak Minat, Pembelajaran Set Induksi
Abstract
Effective teaching and learning (T&L) is about the ability of teachers to conduct T&L effectively. Creative and innovative teachers in T&L can be apprentices to other teachers because of the teacher's ability to use the latest teaching methods as a result of his own ideas of thinking by adapting Teaching Aids (TA). Effective teaching will make pupils excel in various aspects. The beginning of teaching the Physical Education (PE) induction set that teachers conduct is often tedious which leaves pupils with no interest in carrying out PE activities in the field. The study aims to improve the teaching practice of set injections by researchers as PE teachers to teach Year 3 pupils using Kit ZulKathi (KZK). The research used an action study design involving study participants, 10 students (N=10) Year Three at a Tamil SJK in Raub district, Pahang. The findings in this study used observation methods and interviews that were analyzed discribly. The study found that the use of KZK in teaching PE induction sets has helped researchers as teachers to improve teaching practices. This in turn encourages and motivates students to be interested in carrying out PJ activities in the field. This study can also help researchers as teachers understand the process of implementing action studies to improve teaching practices. The study is expected to increase pupils' interest in the activities of PE class induction sets. The use of KZK as a TA enables researchers as a teacher to function as facilitators to improve the effectiveness of student-centered learning.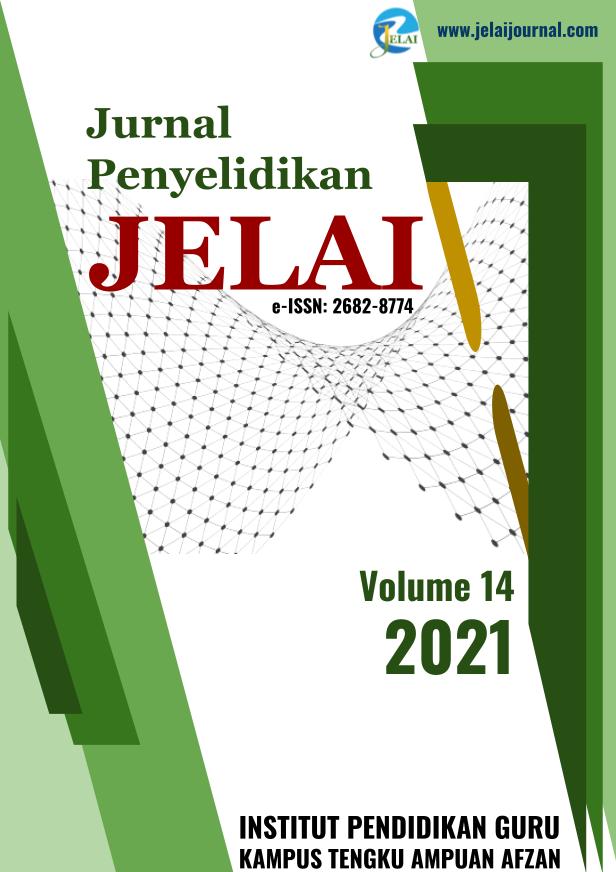 Downloads